Wirestork is a trailblazing legal services aggregator founded in Spring 2017 with the goal of transforming the way corporate legal services are delivered in the UAE. Our mission is to provide an alternative to the traditional law firm model that offers clients quality legal services at a more reasonable cost. Our platform is designed to provide access to a network of lawyers in UAE and the GCC, who are highly qualified and experienced in their respective areas of practice. With Wirestork, clients can benefit from a more cost-effective, transparent and scalable legal solution that aligns with their expectations and budget. So, instead of paying the high fees associated with traditional law firms, clients can receive "Big Law" quality at half the price.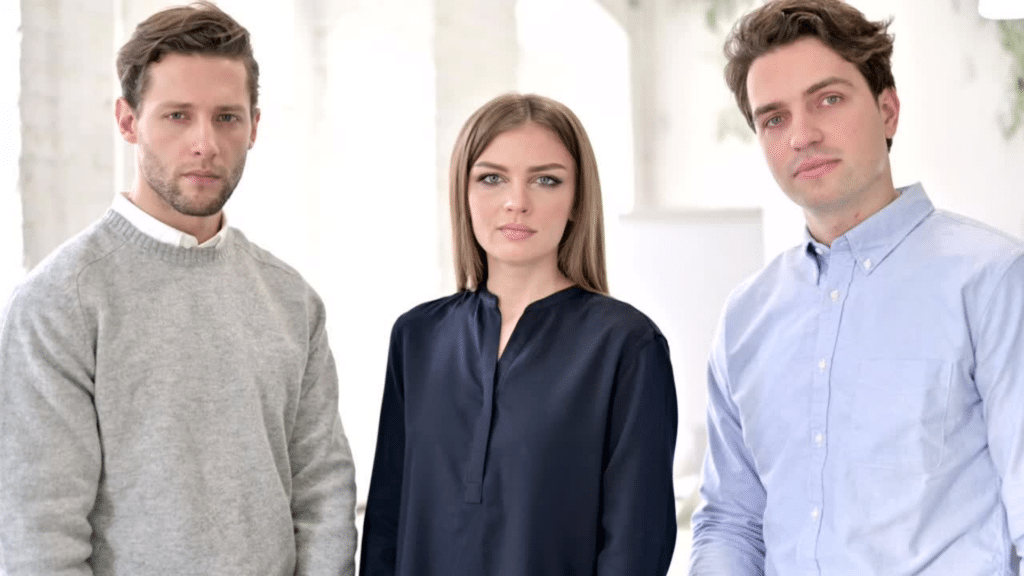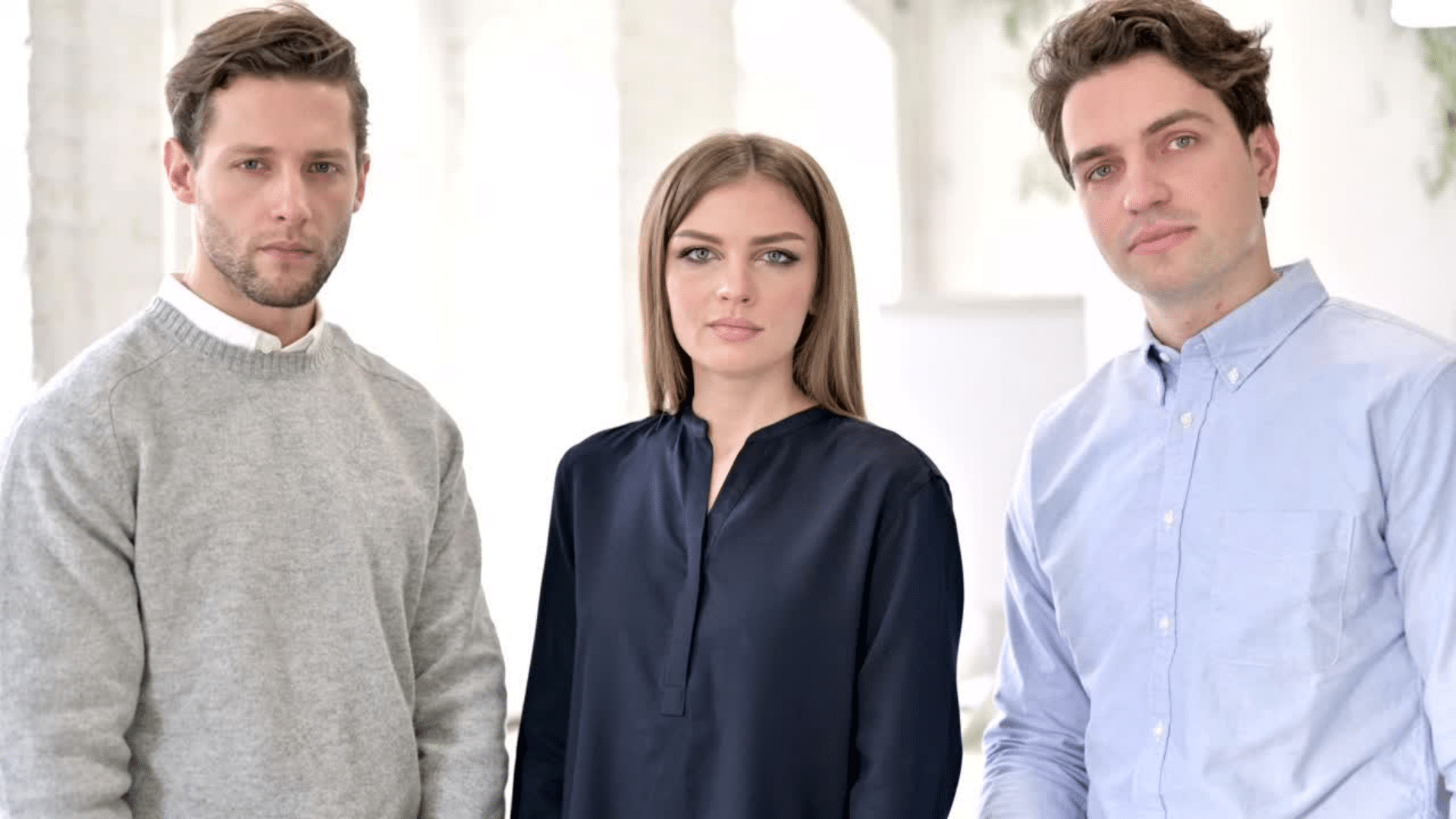 Our Shining Moments in the Spotlight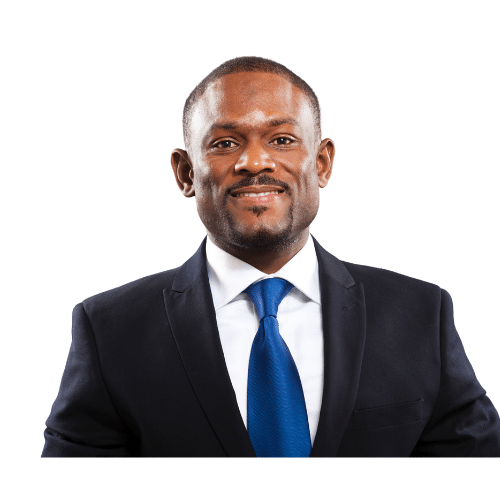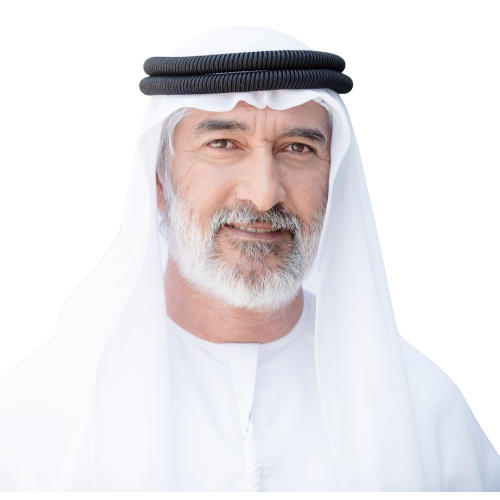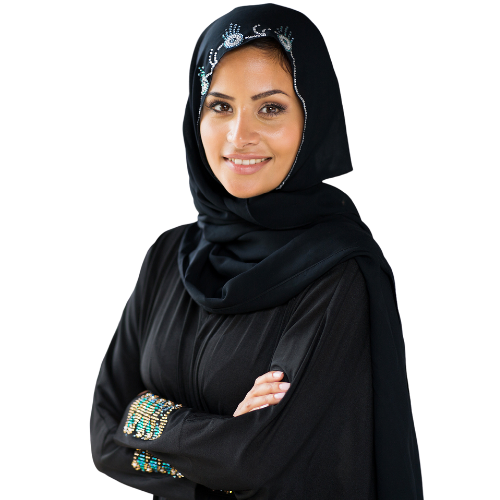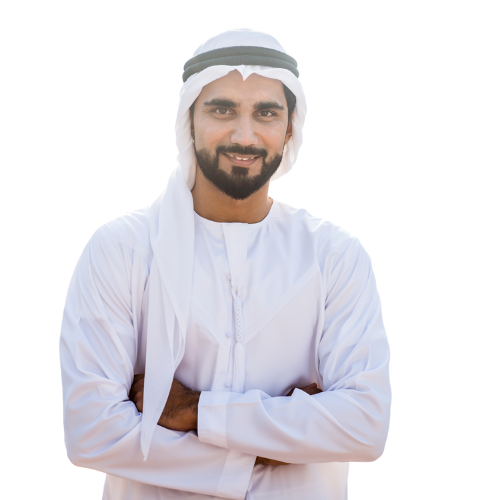 Helping Find Top-Notch Lawyers in the GCC
Our legal aggregator startup offers a comprehensive, one-stop solution for all your legal needs. With our user-friendly platform, you can access a vast network of pre-screened and qualified lawyers, compare their prices and services, and book appointments with just a few clicks. We guarantee the most competitive prices on the market and a hassle-free experience that saves you time and money. Get access to quality legal services at your fingertips with our unique USP – convenience, affordability, and reliability.
In 2012, we established ourselves as a tech company with the goal of making legal services accessible to all. To achieve this, we launched 10 online services focusing on travel ban verification, court and police case checking, real estate planning, business formation, and intellectual property protection. Our innovative approach quickly gained popularity and people started to realize there was an easier and more affordable way to receive legal help.
After a decade of growth, we continued to innovate in 2022 by creating a network of independent attorneys, allowing our customers to receive personalized legal advice from the comfort of their own homes. Our commitment to helping small businesses goes beyond just legal services. We now offer expert tax advice and accounting solutions, including full-service preparation and filing.
Our diverse and inclusive workforce, made up of talented Storkers, is the key to our success and the reason we are able to empower millions to turn their dreams into reality.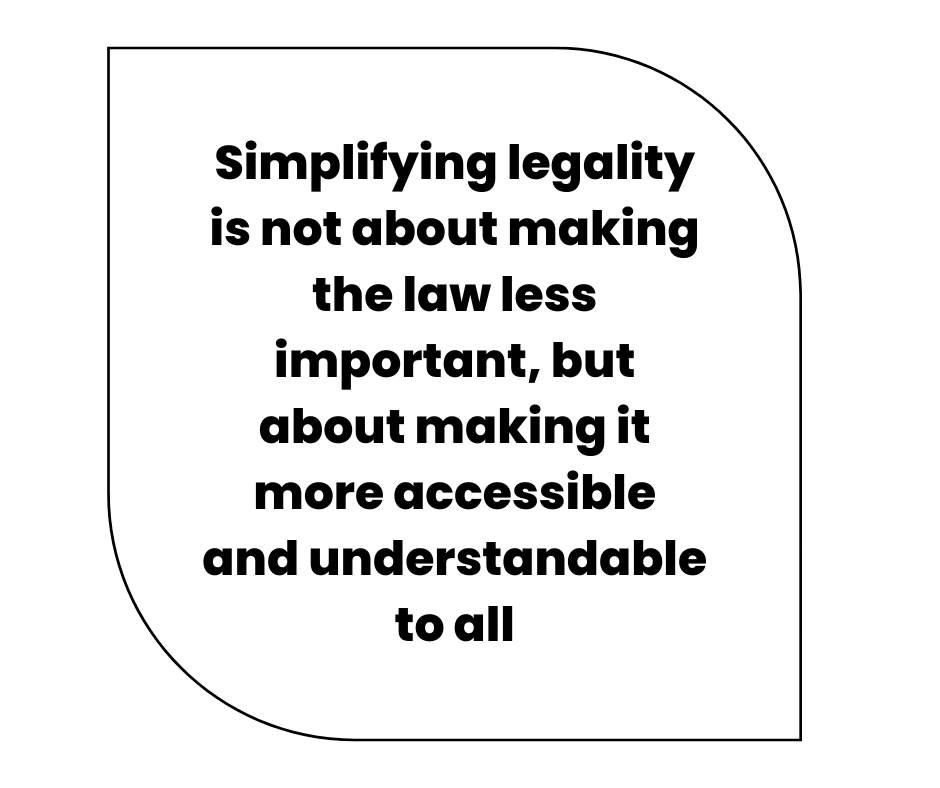 Wirestork strips out cost-escalators from the incumbent law firm model that produces negligible client value – partner "tribute" derived from the traditional pyramidal model, expensive real estate, corporate art collections, and bloated staff. We invest heavily in technology and process to drive efficiency, pare down cost, and enable its workforce – and clients – to collaborate seamlessly across the globe. Championing an agile legal work force, we liberate lawyers to work when they wanted from where they wanted on a secure, web-enabled proprietary technology platform.
Our Practitioner's Law Stack
Wire Stork Is Intelligent,Easy And Affordable. ​
At Wire Stork, we always bring out the best of results in any given solution with a difference better off than anyone else and we will always be realistic from day one.We invest our time and money in transparency.We are not paid by the hour;we aren't black and white;and we are quicker than the rest to investigate shades of grey.Our proposals revolve around key metrics and assumptions from years of expertise and we never go wrong with that.
The principles that steer us
An integrated technology platform that enables us to deploy an agile workforce with significantly reduced office requirements, resulting in greater efficiency, cost reduction, and geographical nimbleness.We deploy the 'right lawyer for the right task' based on experience, expertise, and the value of the matter to the client – not who has idle hands​.Wirestork creates price predictability, accountability, transparency, and cost-reduction ensuring that assignments are made based upon the right person for the right task according to the level of expertise and experience required.​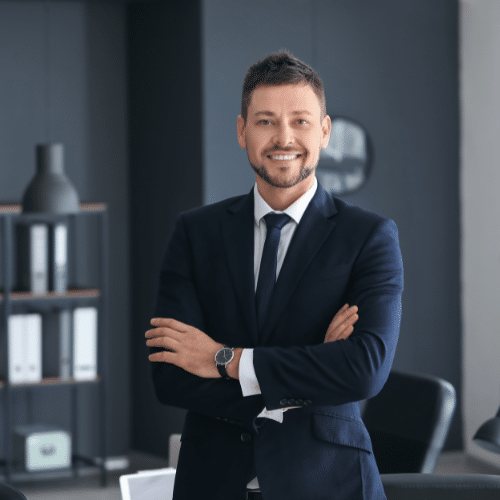 At Wirestork, we believe that everyone deserves access to justice, and affordable legal services are the cornerstone of a fair and equal society. Empowering individuals with the right to fair representation is not just a legal obligation, but a moral one
Legal manager @ Wirestork EU
The Latest in UAE legal News
Domestic violence is a pervasive and deeply concerning issue that transcends national borders, impacting individuals and families worldwide. The United Arab Emirates …