Receivable Management Simplified
Is your business being crippled by delayed payments and bad debts ? Tired of payment scams? Turbocharge your accounts receivable with Wirestork,s account receivable management plan and get paid faster.
Artificial intelligence predictive analysis,streamlined communications,one click on boarding and more. We take care of your payment receivables and collections while you focus on your core business.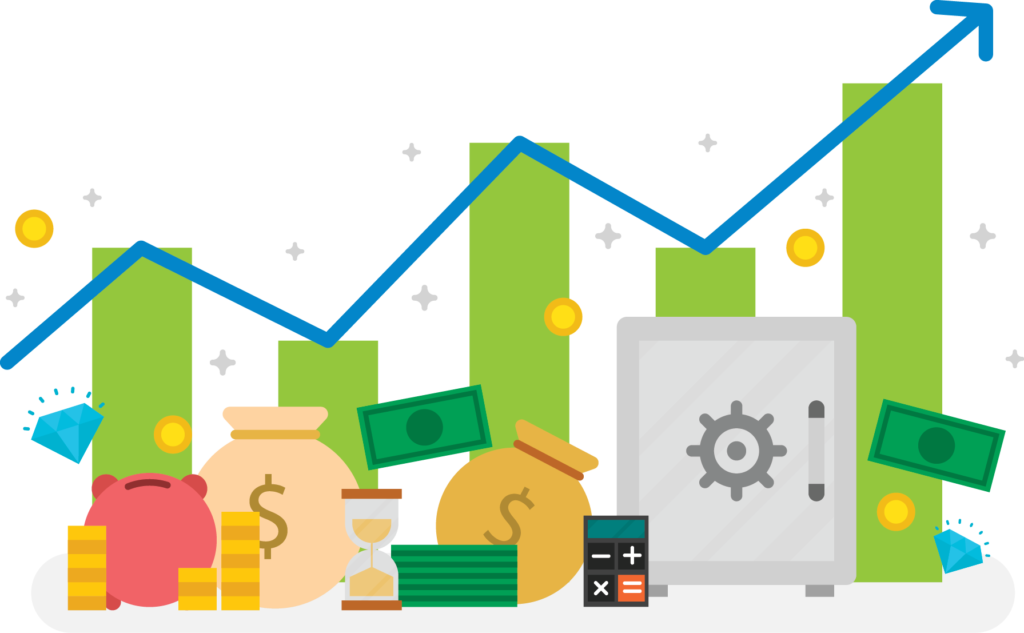 Leverage Artificial
intelligence
Our user driven analytical data adapted from Markov model effectively computes the probability of bad debts and possibilities from day one and by cross integrating with local credit bureau databases. Wirestork,s aggregated debt data flattens the debt collection curve by nearly 70%
White Labelled Communication
A white-label debt collection service is when one company delivers debt collection or credit-management services on behalf of a client or partner using their name and brand. We give your clients the appearance of  debt collection and credit management services being carried out in-house rather than having been outsourced to an external agency. 
Wirestork keeps all the payment communications related to your debt collection process in one place making it easier for you to refer.Interested to know what we are at? Simply log into the dashboard and be updated of what's happening.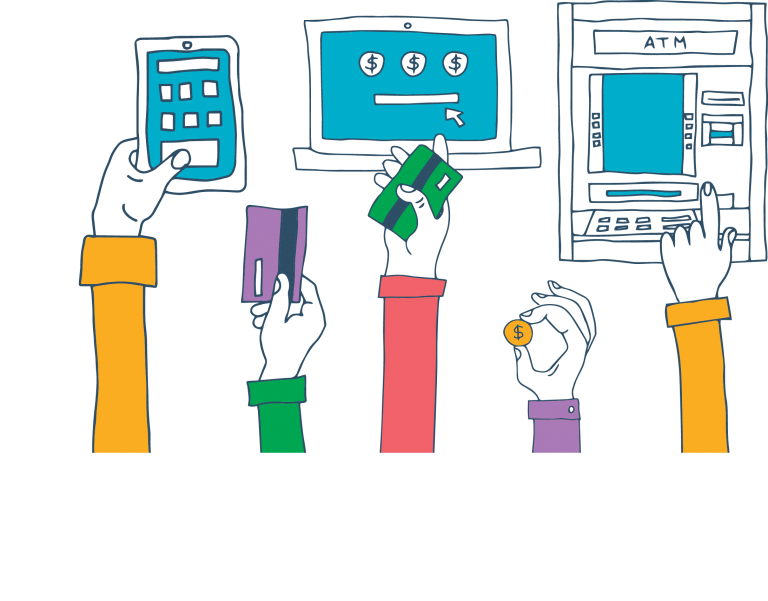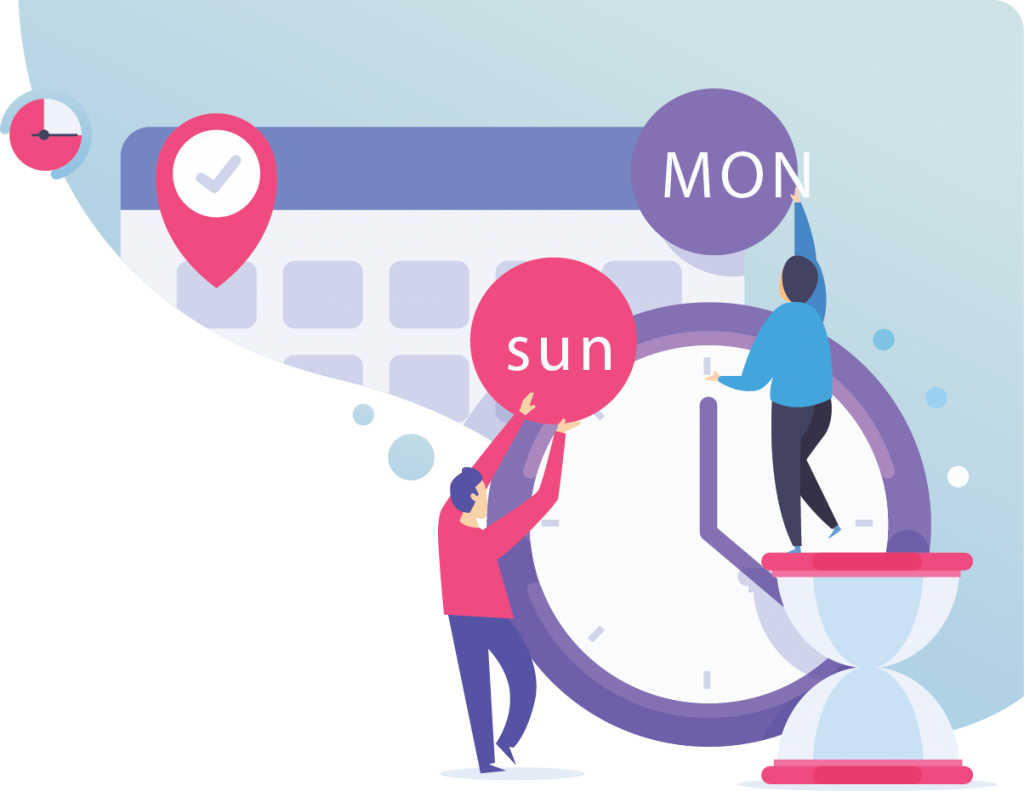 Contract Reviews in a jiffy
Get it right every time and avoid the possibilities of bad debt collection. With wirestork, your contracts and credit payment instruments are vetted by local experts to ensure that no problem arises in the future. Our team of legal experts understand the bargain, analyse the precise facts and circumstances, and thereby suggest amendments to the contract after conducting an analysis of the contract obligations.
Need to verify your client,s credibility prior to signing the contract? We take care of that as well.
One Click Legal Escalation
Sometimes, despite best efforts, you may need a legal expert to step in and help you get paid. Wirestork simplifies this with one click escalation. Easily outsource to your preferred provider or integrate with ours. Easily exchange the history of the debt and let them get to work.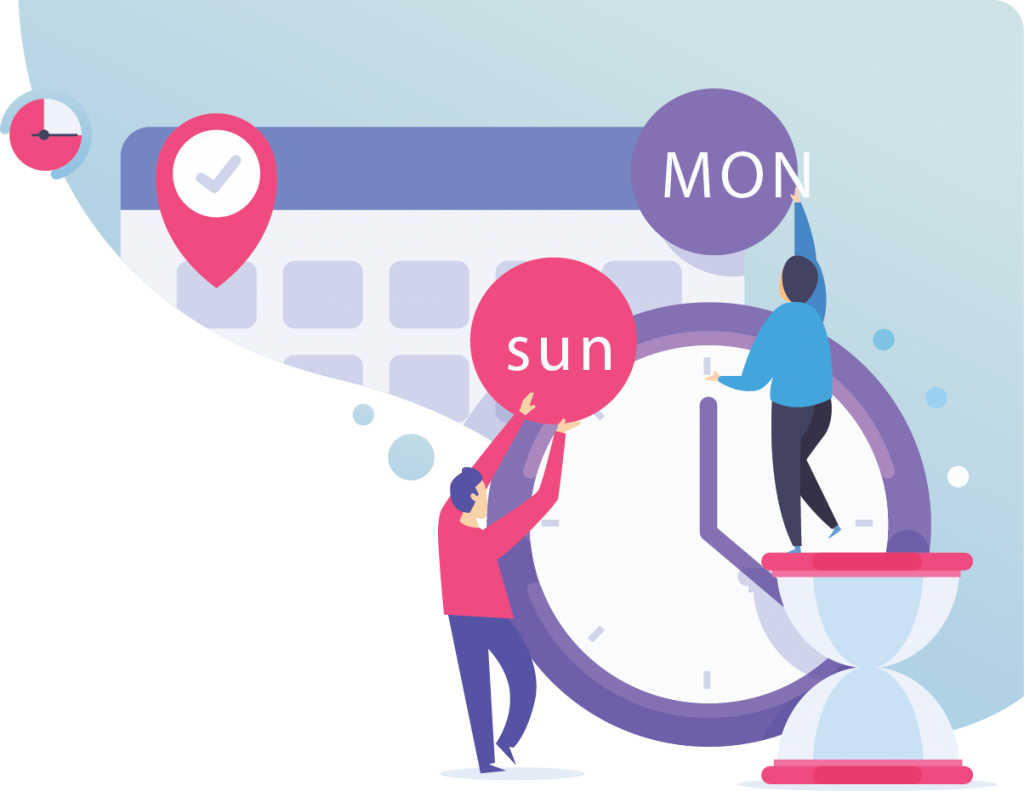 Wirestork is famous for one thing;we get things done.And we are not your conventional agency.We are driven by data which enables us to analyze your client's financial standing.We work out solutions that are humanly doable.And we have been successful every time.
We are trusted by thousands to improve their account receivables & cashflow.
Wirestork support is round the clock,365 days a year.This means that we are always available to answer queries,be that for you or your clients.Queries on reporting? Hit your dashboard and get personalized client support. Queries on payments ? Dial  customer support,send out an email or simply start chatting right here.
Most frequent questions and answers
Speed your cash flow and reduce bad debts
Predictive Analysis. Zero collection fees. Results Guaranteed.
Get Started