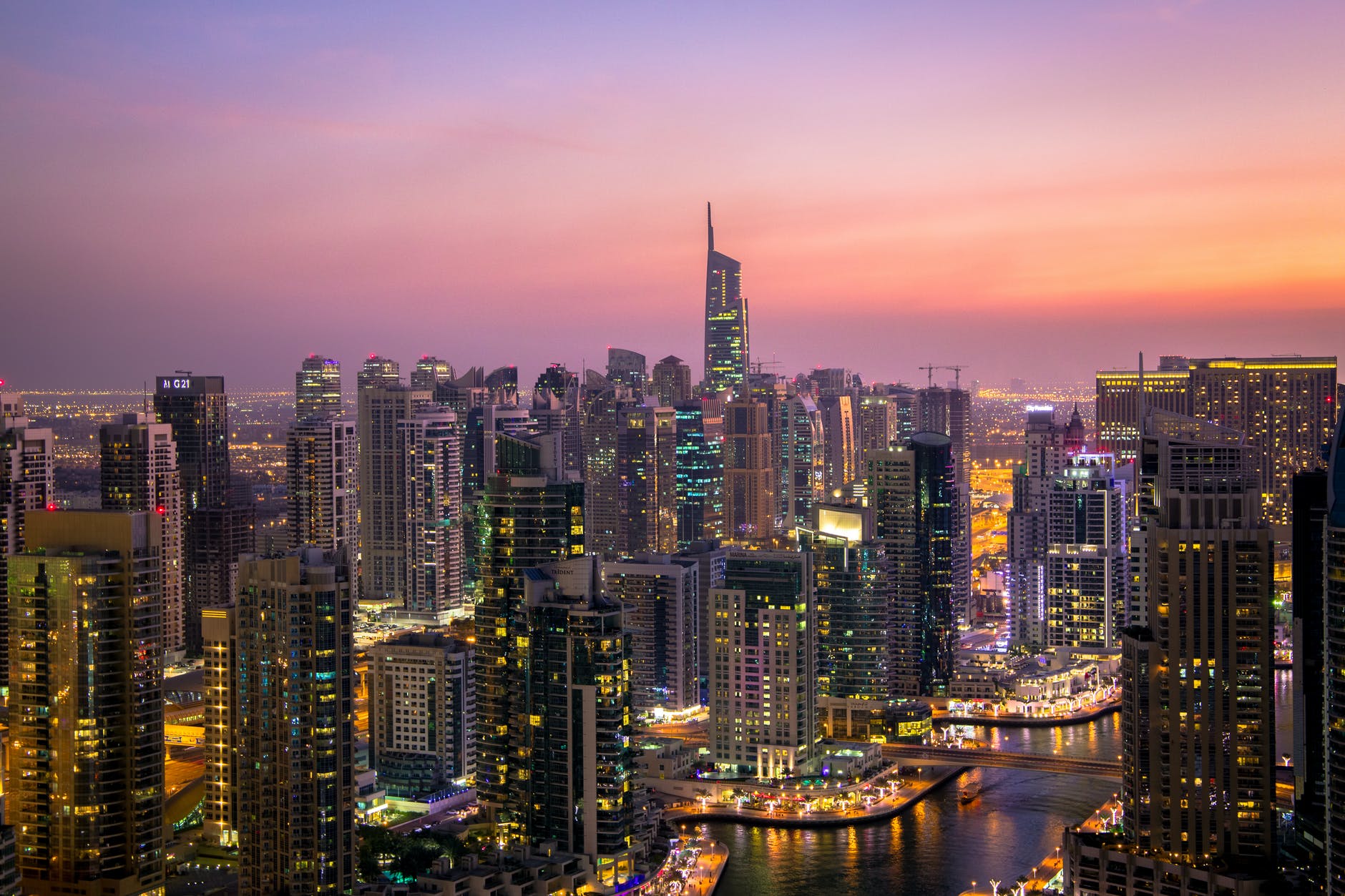 Amongst the world's media, especially in countries such as the UK, there has been a lot reported on how people are to act in Dubai which has resulted in a lot of confusion. It is important to remember that there are many different cultures living in Dubai with different definitions of what is and what is not acceptable and the Dubai government is trying to maintain harmony among all these communities.
Dubai Rules concerning Alcohol & Licensing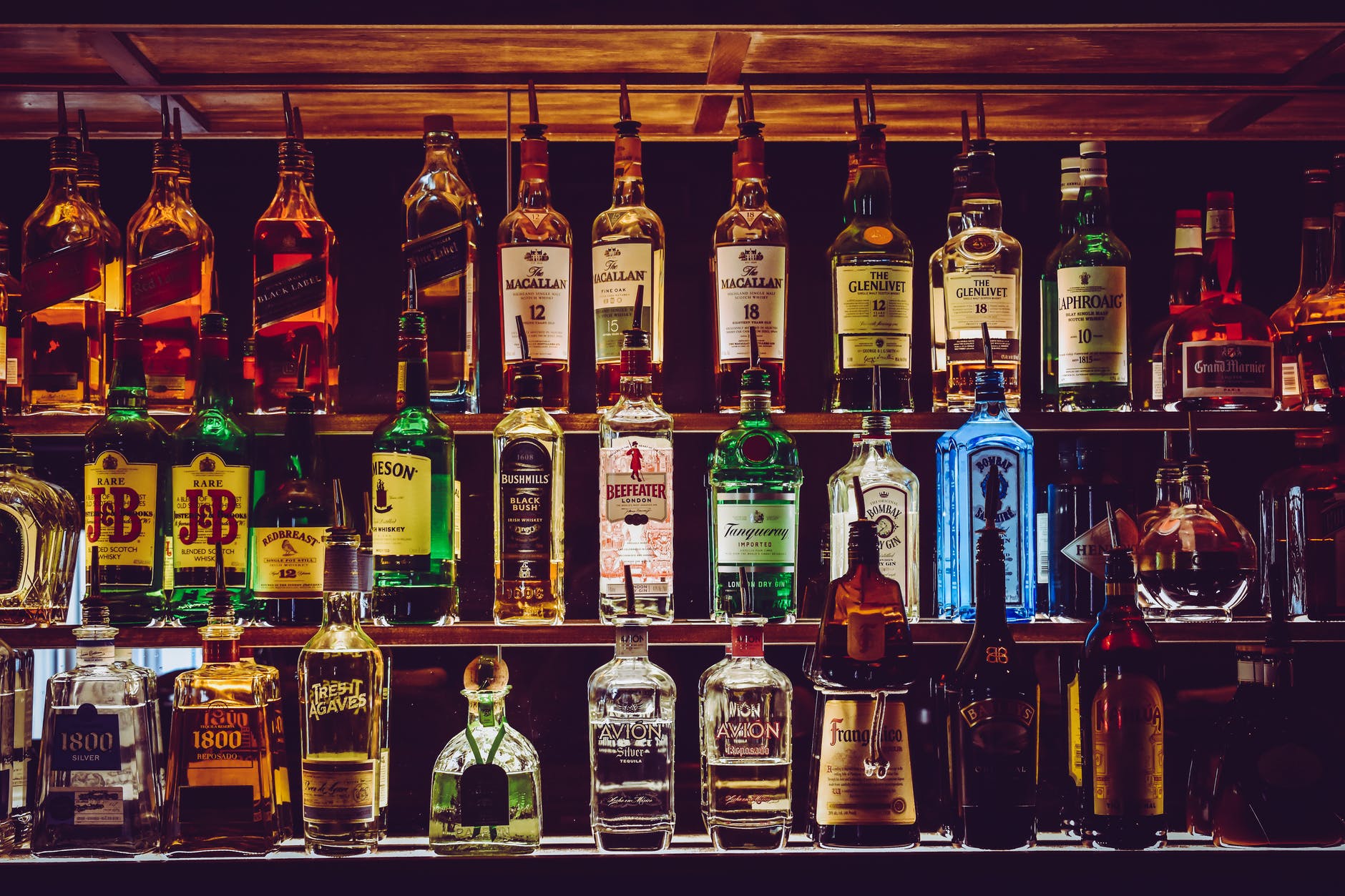 We set out your rights when it comes to alcohol and licensing. It is important to note that the penalties for breaching any of the following licensing laws are a jail term and can be combined with deportation in some cases.
1) If you are a Muslim expatriate, drinking alcohol is strictly forbidden in any circumstance.
2) If you are non-Muslim, you may only consume alcohol if you personally hold an alcohol license. You should keep this license with you at all times. The license is granted by the police licensing authorities in the Emirate in which you live. The alcohol license will allow you to purchase alcohol up to a percentage of your monthly salary.
3) Even if you hold an alcohol license, you should only drink alcohol in your own home or a licensed restaurant or bar. It is against the law to consume alcohol or have alcohol in your system if you are not in your own home or in a licensed venue. Whilst this law is usually only enforced in conjunction with another crime, expatriates should still be careful, considerate, and courteous whilst traveling from venue to venue on an evening out.
4) Alcohol should only be purchased in the Emirate in which the expatriate holds an alcohol license. It is therefore against the law for an expatriate residing in Dubai to purchase alcohol from liquor suppliers in Ras al Khaimah.
5) There are zero tolerance laws for expatriates drink driving in the UAE. This means that you may have NO alcohol in your system whilst driving. Alcohol can take up to 48 hours to leave your system. Take this in to account when driving the day after a night out.
Dubai Rules concerning Traffic Offenses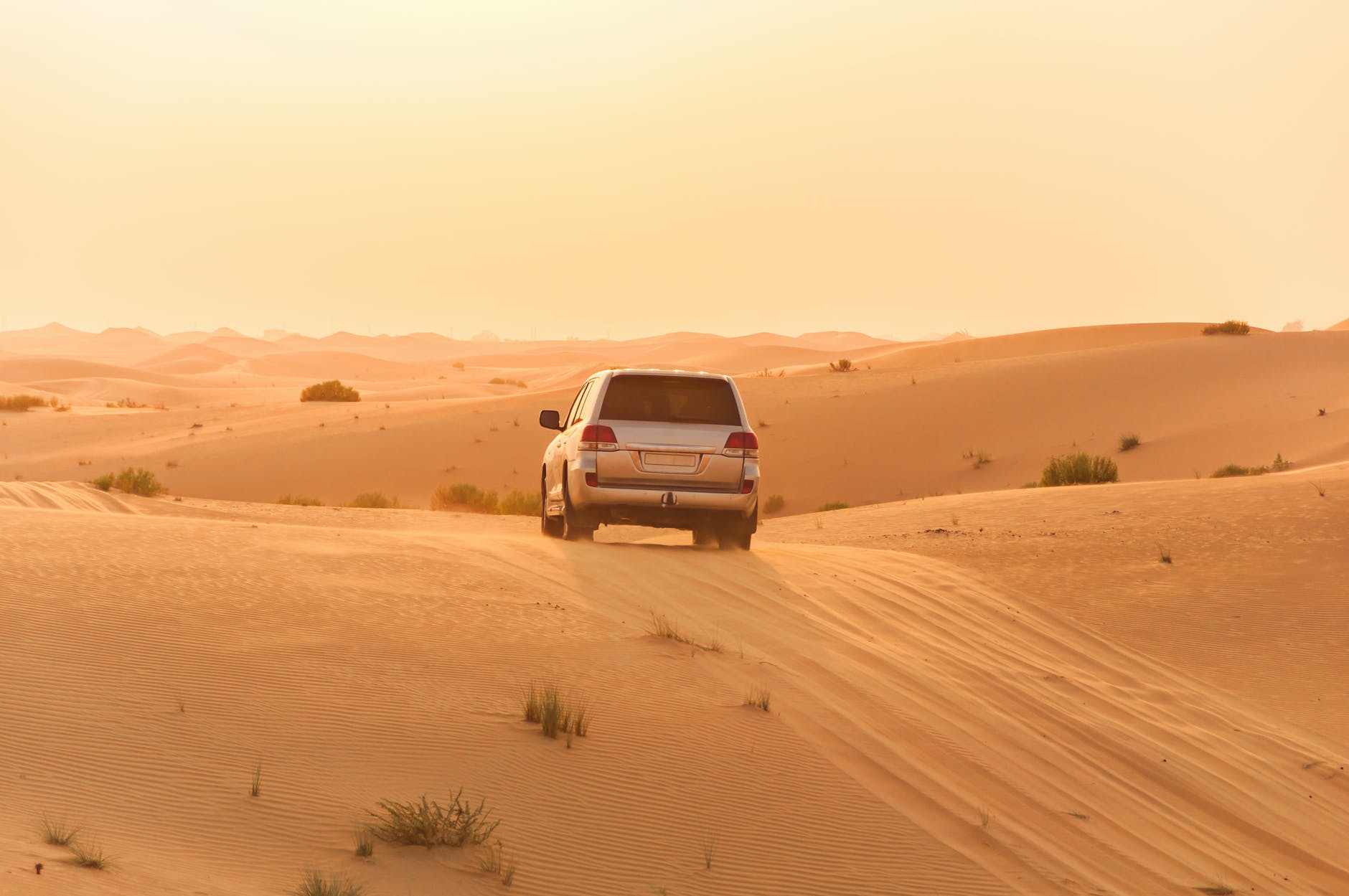 When it comes to traffic offenses,it is important to note that the penalties for breaching any of the following traffic laws can include black points, fines, and/or imprisonment in some cases.
6) It is a criminal offense to leave the scene of an accident, however minor. The criminal sanctions for leaving the scene of an accident in which a person was injured are more severe (imprisonment and/or a minimum fine of AED 25,000).
7) It is a criminal offense to drive a car with any alcohol in your system, regardless of whether the alcohol was consumed legally or not. According to UAE law, there is zero-tolerance to drink while driving.
8) It is a criminal offense to drive without a valid driver's liability insurance. Take note of when your car insurance expires so that you can renew it in good time.
9) Keep your car insurance papers, car registration documents, and driving license at hand when driving. In the event of an accident, it is a criminal offense if you fail to provide these to the police (although you may be given time to do so following an accident).
10) It is against the law to drive a vehicle in Dubai which is not in good mechanical condition, or does not have safe and functioning steering, brakes, horn, front mirror, wipers, seat belt, and spare tire in a usable condition or headlights. If in breach of these laws, the vehicle may be confiscated by police and/or the driver fined or imprisoned.
Please consult the RTA website for full details.
Dubai Rules concerning Drugs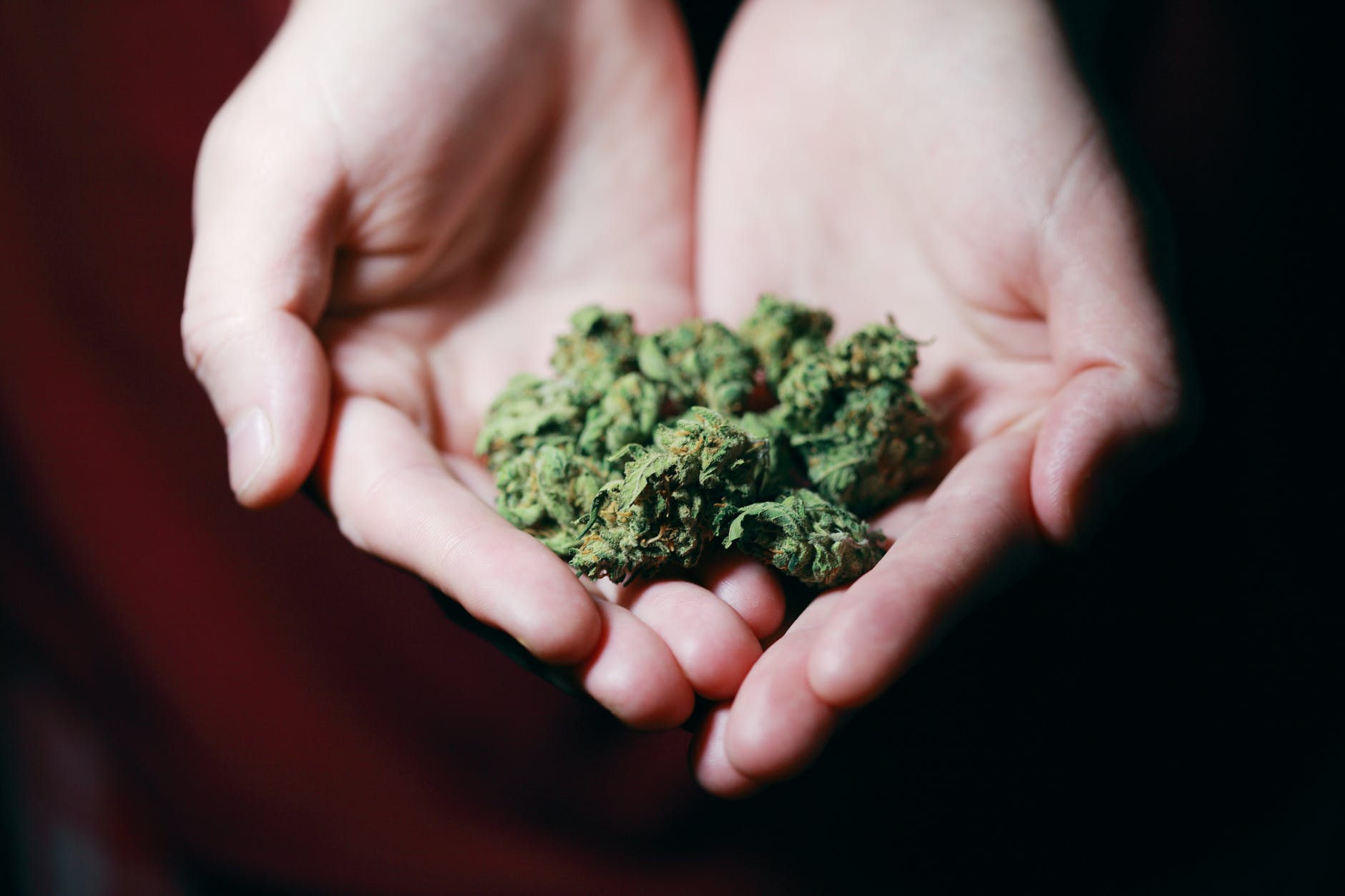 Penalties for breaching any of the following drug laws can include imprisonment and deportation.
11) The consumption of illegal drugs in the UAE is a criminal offense, punishable by possible imprisonment and/or deportation. Drugs that are legal in your home country may not necessarily be legal in the UAE, this could include drugs that you have been prescribed for medical reasons in your home country. Consult the following list of restricted and controlled substances before consuming any drugs within the UAE.
12) The import of illegal drugs into the UAE is a criminal offense. Regarding medications, travelers are advised to read the following guidelines before purchasing medication from your home country and bringing it into the UAE. This includes whilst transiting through Dubai airport. If you have obtained a prescription for medication from your home country, it is recommended to carry a translated and attested copy of the prescription with you.
13) Take particular care when returning from holiday if you may have come in to contact with anyone who has taken an illegal drug and may have passed even the smallest quantity on to you. Possession of illegal drugs, even for example a speck on a shoe, maybe a criminal offense.
14) Some medications are illegal in the UAE if possessed without a prescription from a Doctor. These include some sleeping pills, antidepressants, and pain killers. Check with your doctor whether a prescription is required before taking these types of medicines.
15) We have come across a number of cases in which expatriate women's drinks have been spiked with illegal substances against their knowledge. Such action could result in the woman having committed a criminal offense (by having an illegal substance in her system). Never accept a drink from someone you do not know, and be vigilant in busy bars and nightclubs.
Dubai Rules concerning Public Decency
16) Most malls in Dubai display signs asking shoppers to dress respectfully. So what does this actually mean? In UAE law it does not specify certain acceptable clothing, but in general specifies that clothes should not be sexually provocative, for example, do not wear a bikini in public places.
17) Wearing very short shorts and see-through blouses in public places is also frowned upon, reserve these items of clothing for the pool or private beach club. Wearing a skirt of an appropriate length and t-shirt to the mall is absolutely fine.
18) Another common question is what are the Dubai rules regarding public displays of affection – a married couple are allowed to walk along with hand in hand but are not allowed to indulge in sexual behavior such as kissing, these acts can lead to a jail term followed by deportation.
19) Unmarried couples are not allowed to hold hands in public places. It is also worth noting that unmarried couples are not allowed to live under the same roof and if found to be doing so could be given a jail term of up to one year. Homosexual acts are also illegal in the UAE.
20) Swearing or rude gestures, for example giving someone the finger) should also be avoided – remember this whilst driving and feeling stressed! Any breach of these guidelines could result in imprisonment or a fine.
If unsure about any of the laws in Dubai always try and ask, find out the official answer or err on the side of caution.
Additional Tags : Dubai laws, Dubai population ,what to wear in Dubai ,Dubai facts ,Dubai rules for tourists ,Dubai laws for tourists ,uae sharia law ,Dubai laws for unmarried couples.
Need Online Legal Help in the UAE?Connect with an expert UAE lawyer