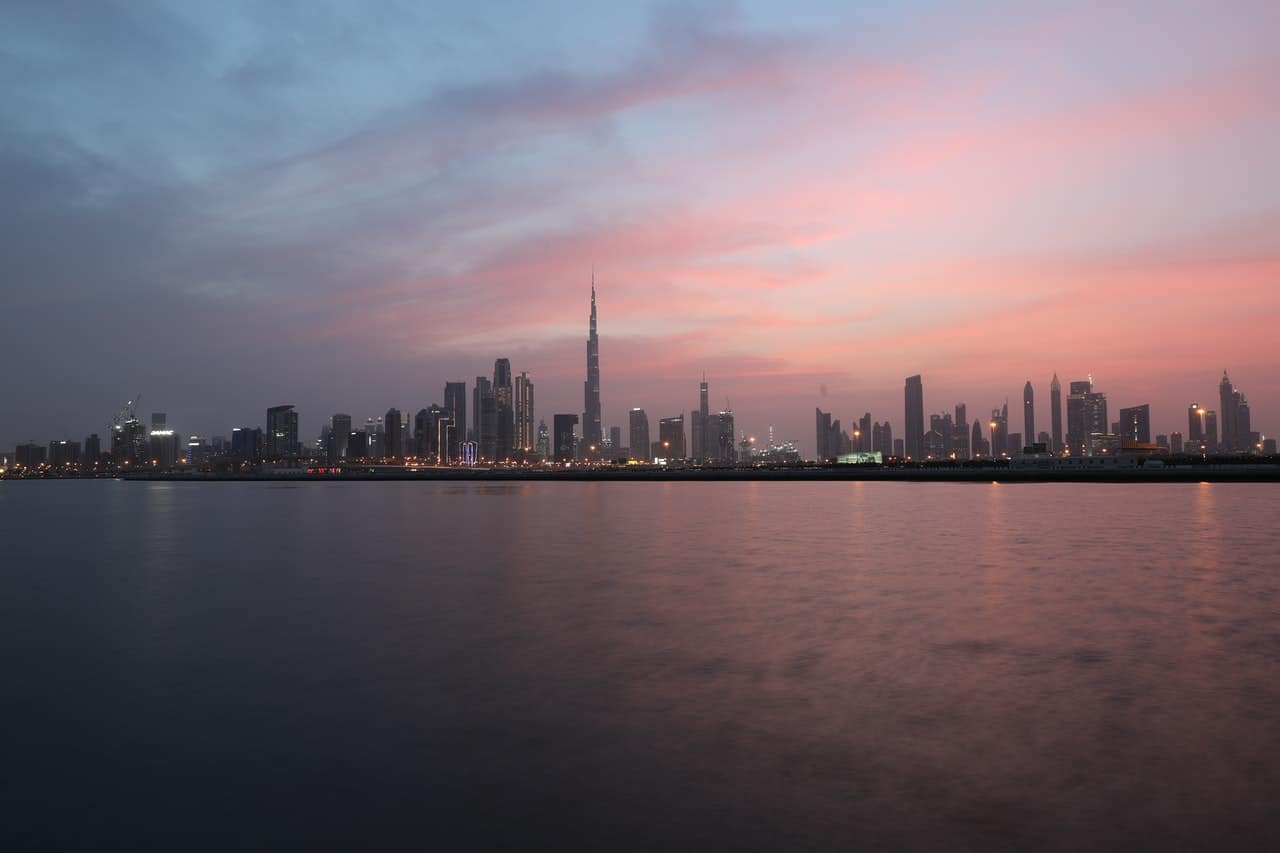 Many a time, people who go to the UAE for various purposes like work, investment, visit etc get exposed to visa fraud. However, following certain useful tips could help you avoid any labour or visa frauds.
How to verify UAE visa issued from Dubai Emirate?
You can verify the authenticity of your UAE visa issued from Dubai Emirates by following any of these methods.
Visit the GDRFA website
You can verify your Visit / Tourist / Employment / Residence Visa issued from Dubai Emirate by :
Visiting the GDRFA website via this link.
Enter the Visa Number. Visa numbers can be seven or more characters long and is the first set of numbers on your entry permit number.
Enter your Nationality
Enter your Date of birth
Given all your details are correctly entered, your visa validity details will appear in green, below your submission form. The details will include your UAE visa expiry date, your name, date of birth, nationality and gender.
Chat With Amer Office
Or you can send a message or chat with Amer office, Dubai GDRFA. Use the chat portal on AMER Services website and chat with an agent. To initiate a chat session, Click here
Use the GDRFA Dubai App
To provide further ease in the visa-related matters, GDRFA Dubai launched an app for expats in the UAE. Here's how to use the GRFA dubai App t check the status of your visa
Download and install the GDRFA Dubai app
Open the app and select the "Services" label
Click on "Entry Permit / Residence Status" and then select "Residence Inquiry"
Enter your details: Visa code, first name, nationality and date of birth
Double-check your input and then click "Inquiry"
If the entered details are correct, the page would display a green tick with the details of your visa. These details will include your full name, your UAE visa expiry date, the type of your visa and your visa number. You don't require to sign up or enter login credentials to simply check your visa status.
Check with Airline Portals
Call Amer Service
For Dubai visas, contact Amer service on the toll free number 800 5111 if you are living in the UAE. If you are outside the UAE, call Amer on the toll free number +9714-313-9999.
It is obvious that you need your passport details for each of these methods to check UAE visa validity, but you don't always carry it with you. A smart way to go about it is to keep a scanned version of your passport in your phone or at least a photocopy of it in your wallet at all times. This way, you can confirm your UAE residence visa validity any time you want. The same process can be applied to check the status of a Dubai visit visa.
How to verify UAE visa issued from Abu Dhabi Emirate?
You can check your Abu Dhabi Visa validity using the federal services website. Here'a s step by step guide on how to check the validity of your visa issued from Abudhabi Emirate.
Visit the Federal Services website at https://smartservices.ica.gov.ae/echannels/web/client/default.html#/fileValidity
Select the Search by passport Information Radio Button.
Select "Visa Module" Radio Button.
Enter you Passport No. 
Enter your Passport Expiry Date.
Select Your nationality from the drop down list.
Enter the Catcha and click search.
How to verify UAE visa issued from Sharjah,Umm Al Quwain, Fujairah and Ras Al Khaimah Emirate?
You can verify the status of visa issued from other Emirates with the Federal Services website and following steps mentioned above.
Need to check the validity of your UAE Residence Visa?
If you are out of the country and already have a residence visa but unsure about its validity, the Federal Authority for Identity and Citizenship provides a visa check service through its website. A resident can enter passport information to verify if visa is still valid and can check whether the issued visa is authentic or not. Residents can also cross-check the validity of visa through this official government website.
Here's a step by step guide to track the visa validity using your passport:
Select the 'Passport Information' radio button.
Select either 'residency' or 'visa'.
Enter passport number and passport expiry date.
Enter nationality from the dropdown on the right. A corresponding number will appear on the box on the left.
Step 6: Select the captcha check box and click on search. The page will now display your visa details along with date of expiry.