Affiliates
Join the Wire Stork affiliate program
and earn up to 5000$ monthly.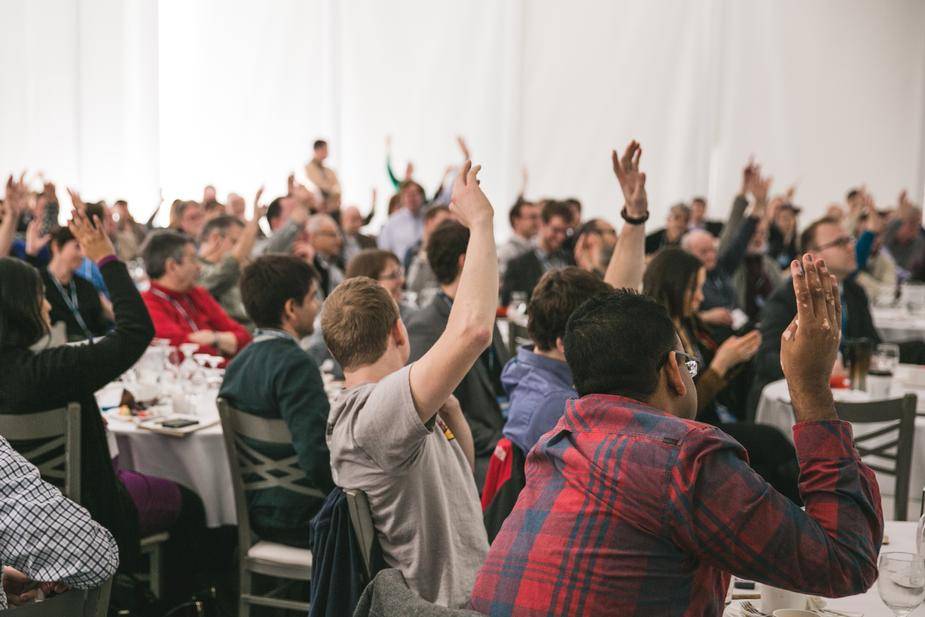 Affiliate referrals made easy.
We make it simple to start earning referral income.
Once you've been approved for the Wire Stork Affiliate Program, you'll be given a unique affiliate link that you can share on your website, webinars, social media, video tutorials, educational courses — however you choose.
The more you promote, the more you earn. Take advantage of our simple linking tools and eye-catching banners. Share Wire Stork with your audience and monetize your web site.Wire Stork has an extensive creative inventory, including dynamic banners, deep links and widgets.We also provide customized solutions upon affiliate's request.All you need to do is ask.
Make industry-leading commission! We pay 15% flat commissions on every referral sale every 15 days and yes,it's hassle free.
Our generous 30 day cookie window generates more opportunities with returning visitors.
Is your comments box filled with law questions by intrigued readers?Get free legal advise from our experts and answer them effectively.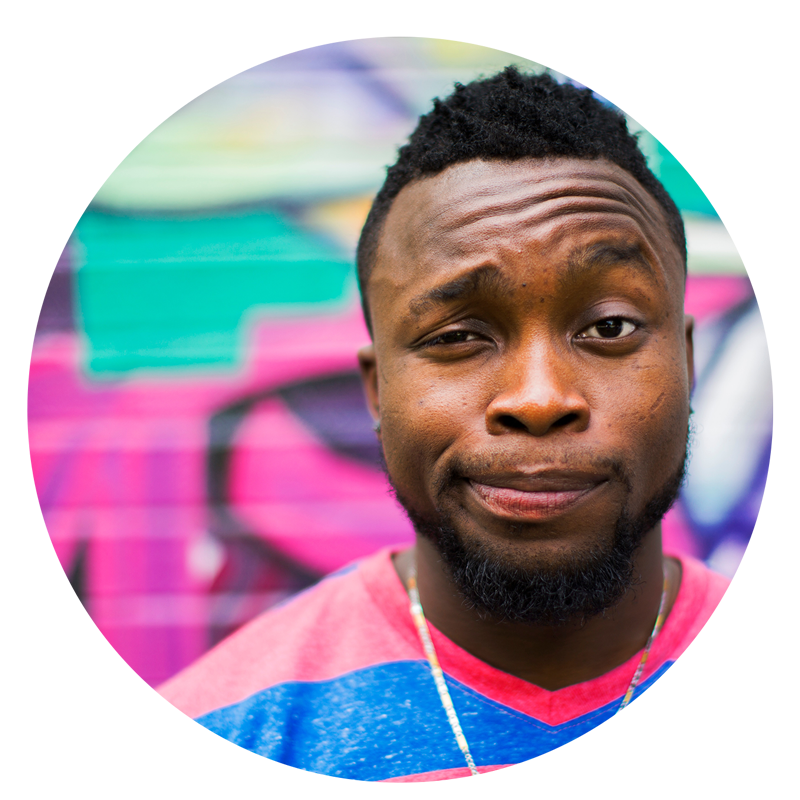 Anyone with a voice can be a Wire Stork affiliate.
Our affiliate program spans all arenas, attracting the most influential industry leaders who use their networks to share Wire Stork with their audiences.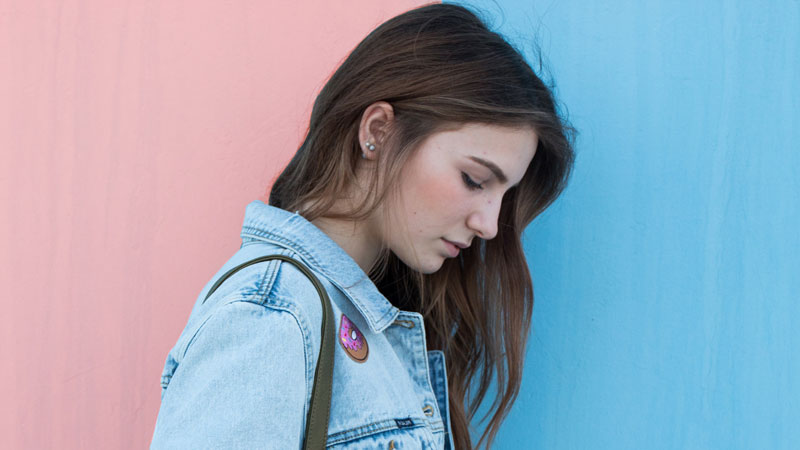 I have worked with dozens of companies over my 11 years online, and I have to say that Wire Stork has been one of the best to work with! Their affiliate managers and program have made it easy for me to promote their product, make money, and provide value to my community.
Natalie Sherman
Blogger
Desert Voices
Bloggers
Monetize your blog by adding Wire Stork banners and affiliate links to your posts.
Law enthusiasts
Are you a law enthusiast passionate about helping people with immigration and labor workarounds? Promote Wire Stork as a solution.
Business Leaders
Engage your entrepreneurial audience by helping them find independent success on Wire Stork
Social Media Mavens
Use your social prowess to get Wire Stork's name out there using Facebook, Twitter, Instagram… the sky's the limit.
Media Networks
Whether you run a business podcast, news outlet, or media hub, Wire Stork is always newsworthy.
YouTubers
Review our platform;Shout it from the rooftops and earn big!
Focus on your work.We will keep the money rolling.
Let us take the overwhelm out of an affiliate program.The team at Wire Stork has included every possible detail,so that you can take care of what you are good at.