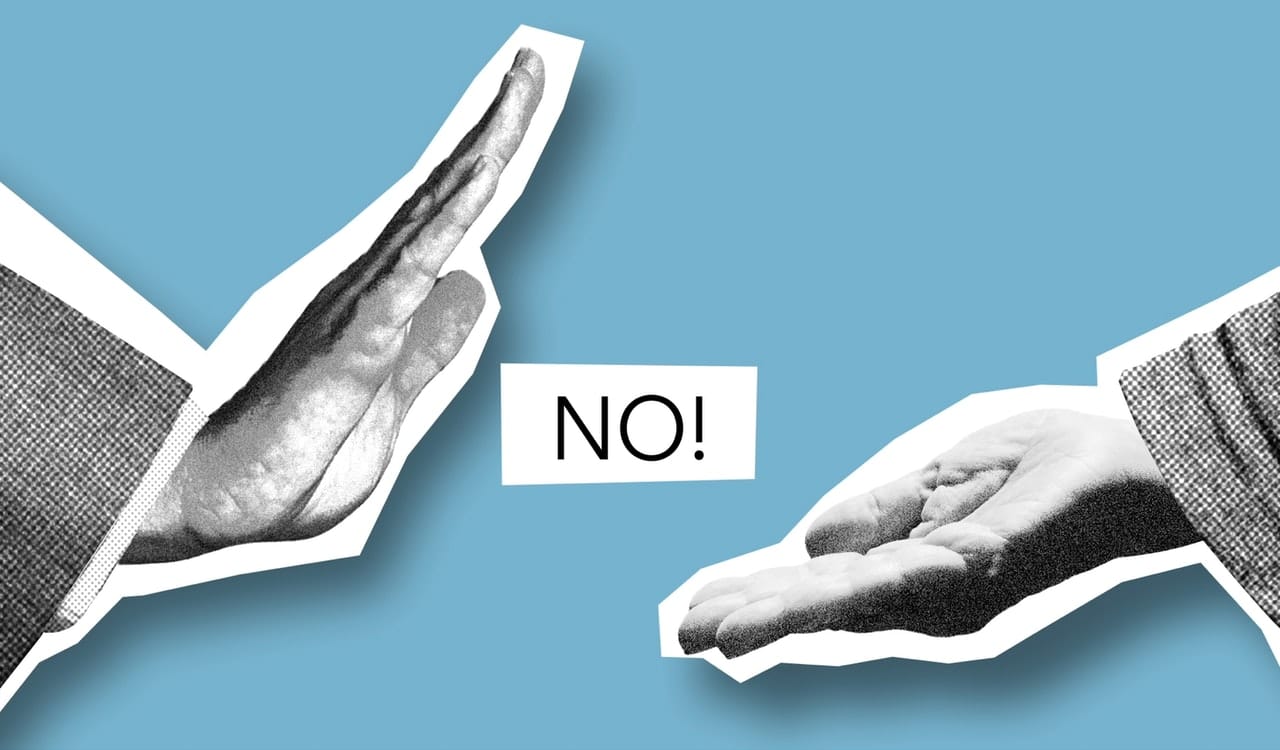 The United Arab Emirates (UAE) has been one of the most prominent locations globally and the region is flooded by tourists from around the globe every year. UAE authorities process a huge number of visa applications and while the procedure itself is hassle free requiring you to fill application forms and furnish standard documents including scanned passport copies, invite letters from UAE hosts, copies of return tickets for tourist visas and similar, some applications do get rejected in the process.
The twelve main reasons for Visa rejections for security reasons in the UAE.
Non cancellation of previous residence Visa
Many a time, expats leave the country and fail to return for various reasons. The UAE law stipulates that if you a have a residence visa in the UAE and should you decide to leave the country for good, your residence visa must be cancelled officially. The cancellation must be initiated directly by your company, else the visa will be rejected for security reasons in UAE.
Identity theft
Identity theft cases have been on the rise in Dubai. In 2019, a British man who flew to the United Arab Emirates for a job interview, fell victim to identity theft and is currently being detained in Abu Dhabi over loans worth 600,000 UK pounds that were taken out in his name.Identity theft crimes are more than the security breaches that you often see in headlines and unlike other crimes in the UAE, the burden of proving the innocence remains with the victim.
Handwitten Passports
The UAE authorities stopped accepting handwritten passports since November 2015, and hand-written or non-machine readable passports are no longer accepted; hence, restricting your ability to travel.
History of criminal offence, fraud or misconduct committed in the UAE.
If you have been convicted of a serious crime and deported from the UAE in the past, your visa application will be rejected for security reasons in the UAE. UAE is one of those strict countries who will not allow people with criminal or fraud backgrounds to be admitted in Dubai. Even if there has been a case against you for misconduct in UAE. Then you can count it as one of the reasons for Dubai visa rejection. Also, in addition, such applicants are blacklisted immediately.
Open Criminal Filings in the UAE
If you have bounced cheque filings in the UAE from the past and reflecting in the database of UAE courts and police stations, the visa application will be rejected.
Non cancellation of Tourist Visa applied for in the past
If you previously applied for tourist visa and did not enter the country, your visa application will be rejected. In order to get an approval, the PRO of the travel agency or sponsor must go to the immigration to clear the previous UAE visa.
Non cancellation of unused Residence Permits
If you had applied for employment visa via a company (prospective employer) but did not enter the country, your visa application will get rejected. To get an approval, the PRO of a travel agency or sponsor must go to the UAE immigration and clear the previous employment visa.
Application Errors
Visa application with typo errors of name, passport number, and profession code will see a delay in getting approval, or result in rejection of the passport.
Applications from females below the age of 25
If you are a female below the age of 25 and travelling without your parents or relatives, it's most likely that your UAE visa will be rejected or the approval process may be delayed.
Vague Photos
If you have submitted a scanned copy of your passport when you submitted your visa application online. Then most likely your visa application process may be delayed or rejected. This is one of the most common reasons for Dubai visa rejection. Make sure that the scanned copy of the passport which you are sending is legible and clear, and it does not contain any blurred lines or shadows.
Political Participation
The UAE adopts various security measures to ensure the well being of its citizens. If you have participated in political movements in any of the GCC countries, it's highly likely that your Visa applications will get rejected.
Mistaken Identity
The UAE has reported several case of mistaken identity in the past where one or more given particulars of a passport match with that of a wanted person. This will lead to visa rejection in the UAE for security reasons.Visa applicants who have similar names, same date of birth, etc. are more likely to face a delay in getting an approved visa or in worst scenarios, it may even be rejected. These are one of the common reasons for Dubai visa rejection.